Shorthorn Herd Bulls
Shorthorn Herd Bulls at Nile Valley Farm
Nile Valley Tony's Promise 2518
reg# 4277869 DOB 9-01-2018
82# BW 667# WW 1030# YW
Frame 5.4 40.7 Scrotal at Yr Fescue Tolerance Index 25 50K
Tony's Promise 2518 is a very docile, smooth polled bull that exhibits superb feet and leg structure.
This deep cherry red sire combines strong growth to weaning numbers. His yearling numbers continue to impress with depth of rib and muscle while excelling on grass.
This slick hided calving ease bull is fescue tolerant & 50K genomic tested. TH free, PHA free, DS free.
As of May 2022 ASA Sire Summary Promise 2518 is a top 40 Trait Leader in YW & $F.
He is backed by Performance trait leading sires – Prime Time Teddy & Gold Card 5042.
From the highly maternal Ada tribe; this great uddered cow family has deep roots at Nile Valley dating back to 1903.
While nursing his 2X Performance Award Dam; Promise 2518 achieved 667# WW on grass with no creep, a smashing 120 herd ratio.
Top 25% EPD TM, Top 10% WW, YW, $ F Index; Top 15% Stayability His progeny's phenotypes are stunning and are born easy with vigor. All of his calves born to date unassisted but one.
Use Promise 2518 with Confidence & Sleep Easy at Night.
Current A.I. Sires at Nile Valley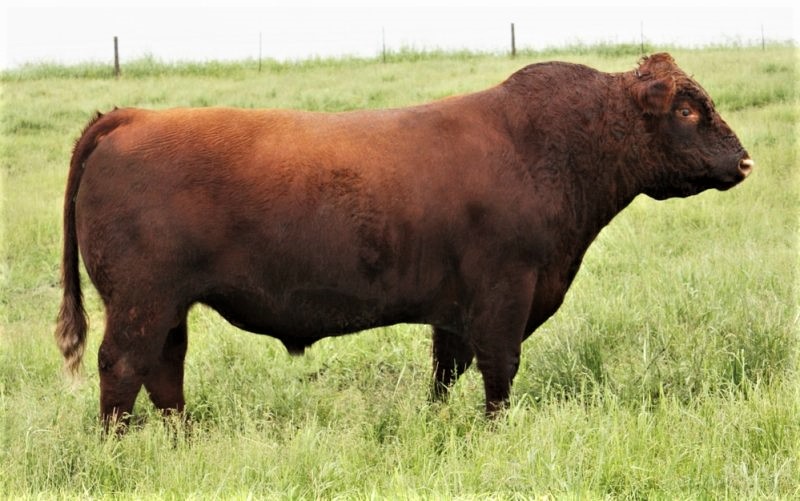 JSF Marquis 127X (5 X Performance/Pacesetter Sire)
This bull has been a staple in Studer's Shorthorn program for the last several years. He has proven to be moderate in calving while excelling in his ability to produce performance cattle that balance out very nice phenotypically as well. He ranks Top 1% in WW, Top 4%, in YW, Top 2% TM, Top 1% in $BMI and $F as well.
His sons & daughters looking extra nice here at Nile Valley.
TH - Free PHA - Free DS - Free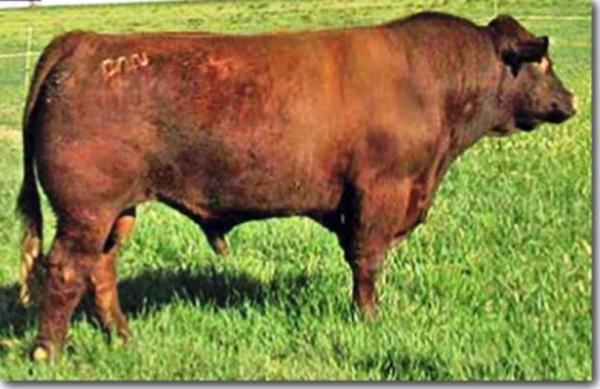 Muridale Skoll 38Y (2018 Performance Sire with several daughters in Herd)
Documented and confirmed, the calving ease king!
This solid red Canadian bred bull has consistently sired low birth weight calves that Grow..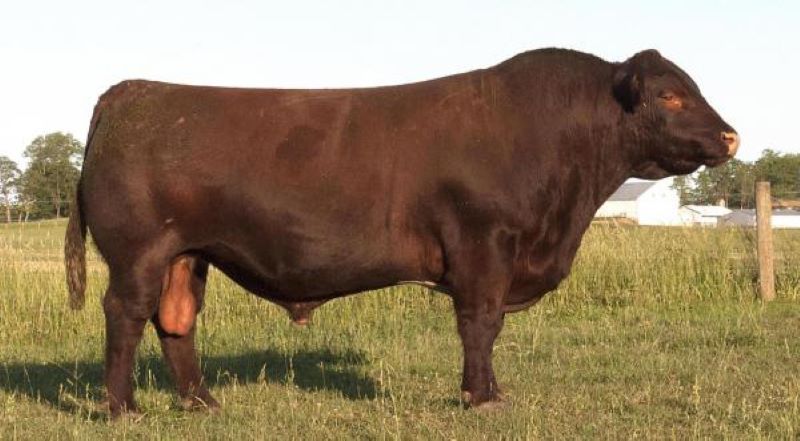 Muridale Thermal Energy 15A (Explosive EPD #'s)
One of the most popular "sophomore" sires in the industry today.
Massive in his type and kind, he expresses volume and shear power like few can in the breed today.
He sires progeny with his power and punch. One of the best footed bulls you'll find.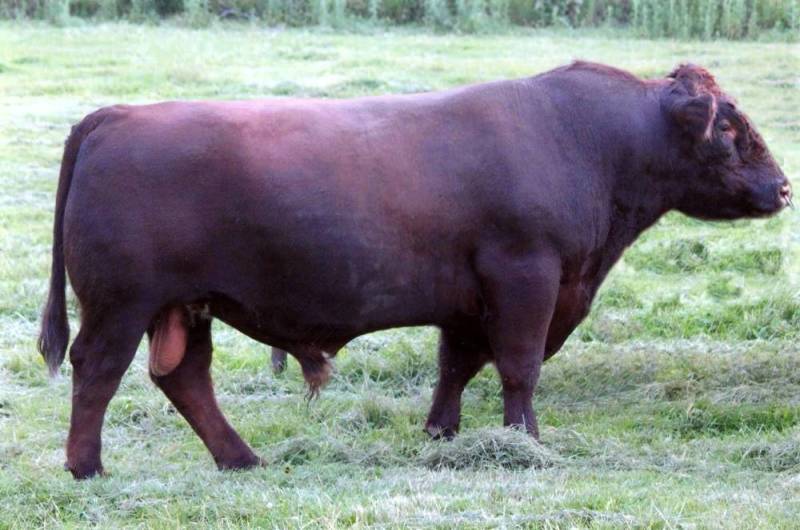 BFS Master Prince Calving Ease Leader
Sired by Jake's Prince of Jazz and his dam is sired by the calving ease bull, KL Prime Time Paymaster.
Here is the great breeding bull this breed has been waiting for: extreme low birth weight, bet the farm calving ease, solid red, smooth polled,
extremely deep bodied, complete outcross pedigree, great performance, super scan data, just enough eye appeal.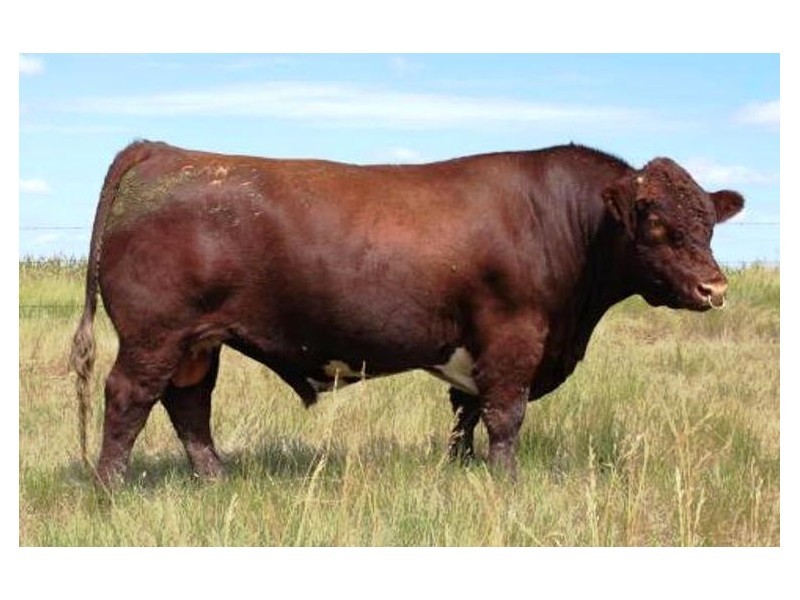 MURIDALE JAXSON 4A Jaxson is a very docile, deep ribbed bull with a big rear quarter and is out of a easy keeping, capacious Bonanza 219M cow.
Ultrasound data showed that Jaxson was one of the highest indexing bulls in the pen for both marbling and REA.
He's in the top 30% for growth and top 20% for low BW EPDs. THF, PHAF, DSF.
Former A.I Sires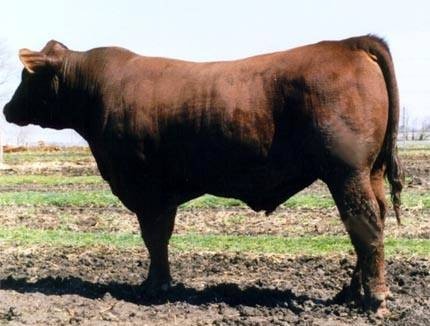 Ar Su Lu Vann - 2011 Pacesetter Sire
Muscle, volume, and ease of movement. Early maturity. Homozygous polled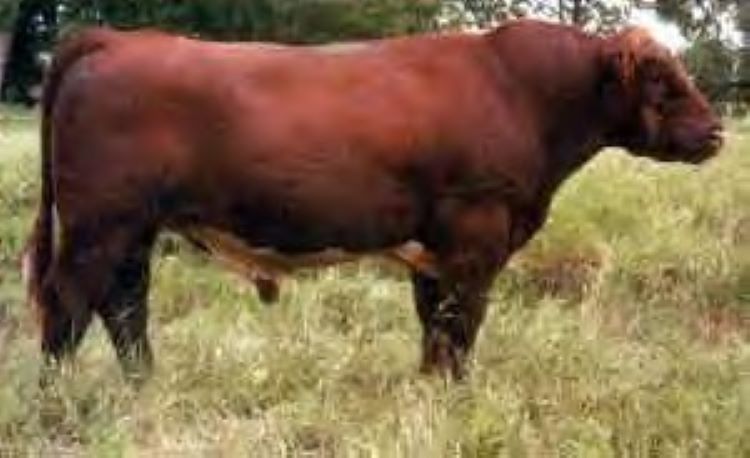 .
Byland Gold Spear - 2010 & 2016 Pacesetter Sire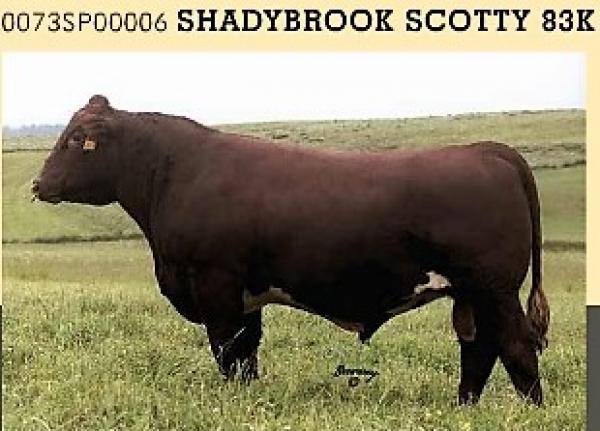 Shadybrook Scotty 83K - 2010 - 2016 -2017 Performance Sire
Introducing our Newest Herd Sire
Mapleton Jefferson M5J - semen available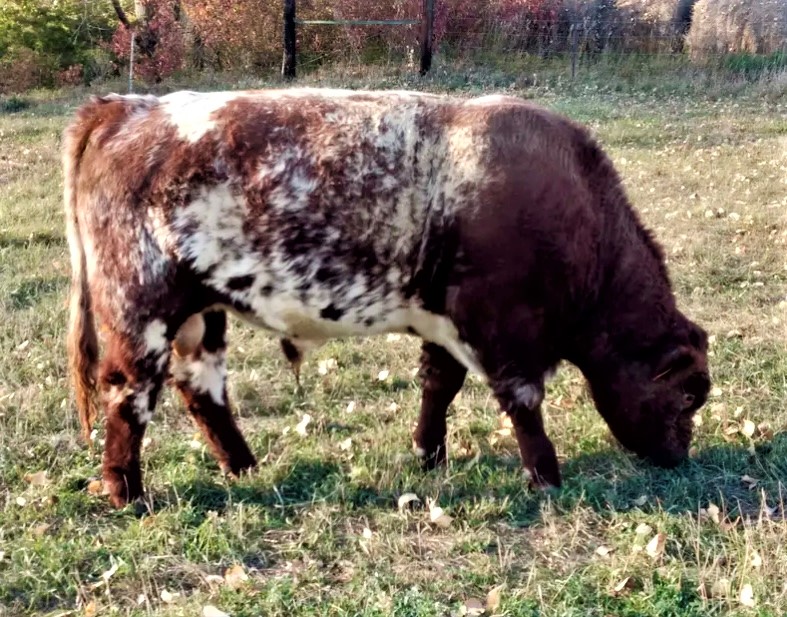 Click on Jefferson photo for pedigree info
Former Herd Sires of Nile Valley pastures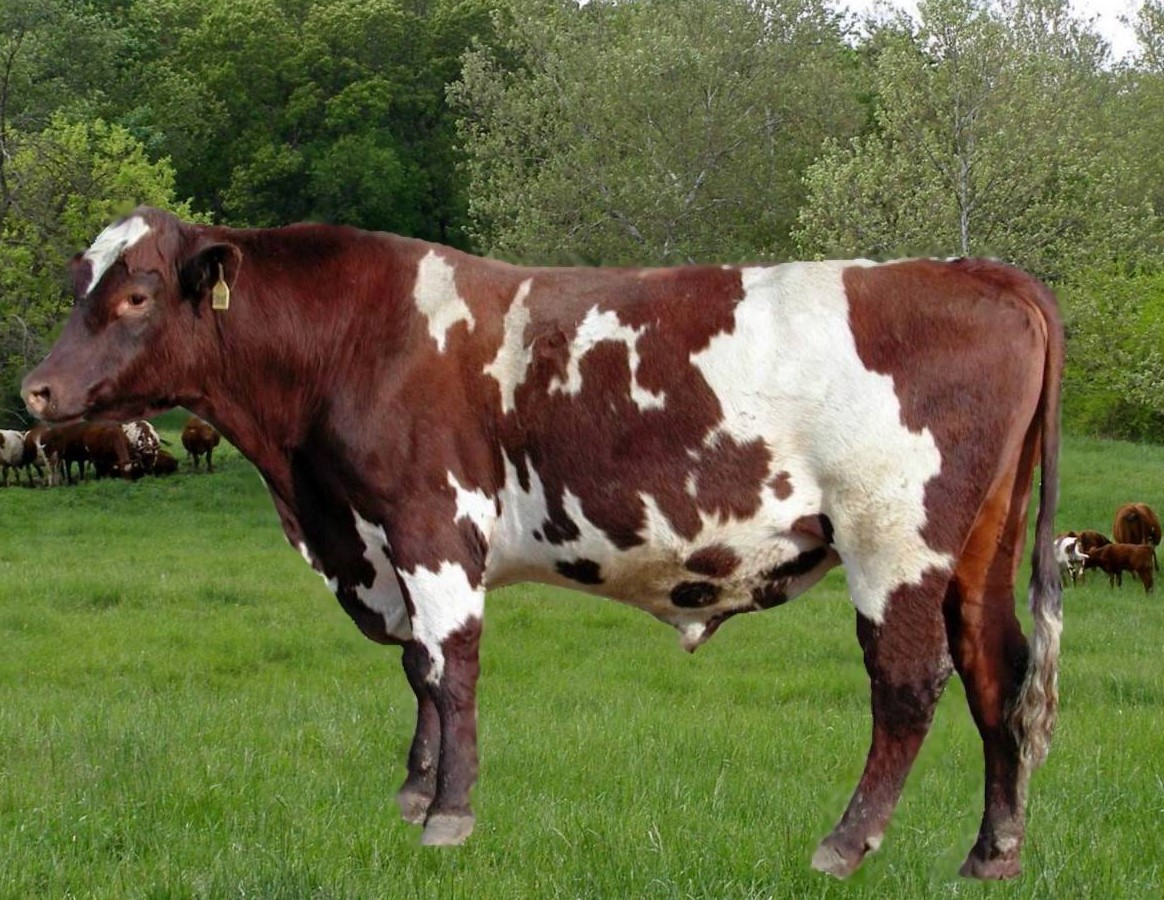 Sire of 4 Performance Dams ( In pedigree of 14/17
Nile Valley Performance dams)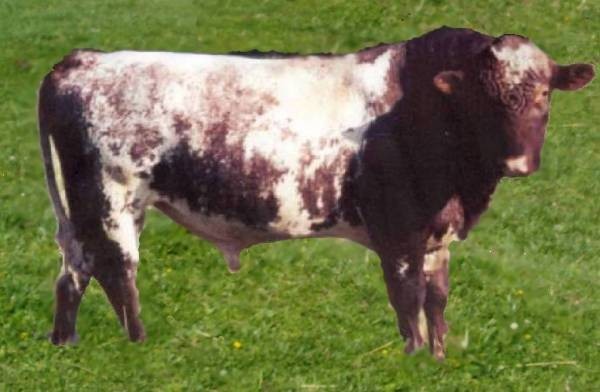 Ridge View Ladys Nathan 98 - Native & Polled
Sire of Front Pature Daughters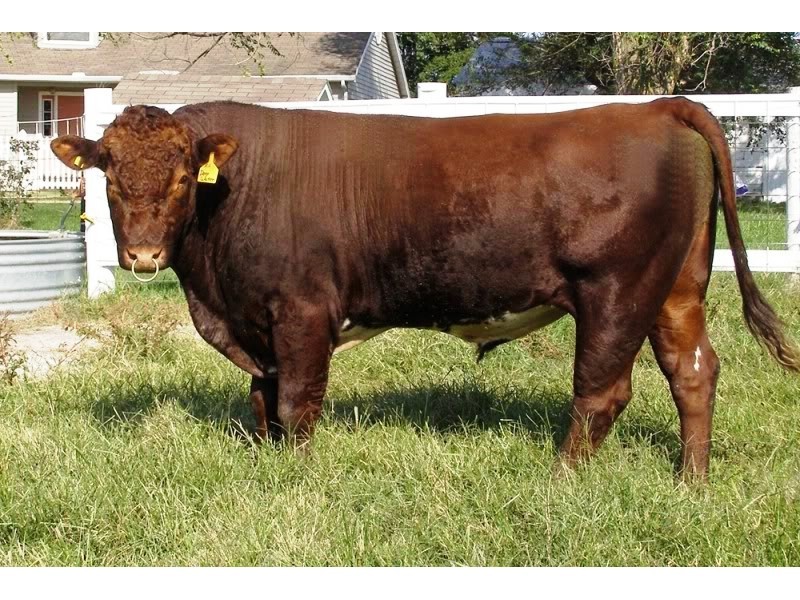 Ridge View Deep Water - Native & Polled Sire of Perf Dam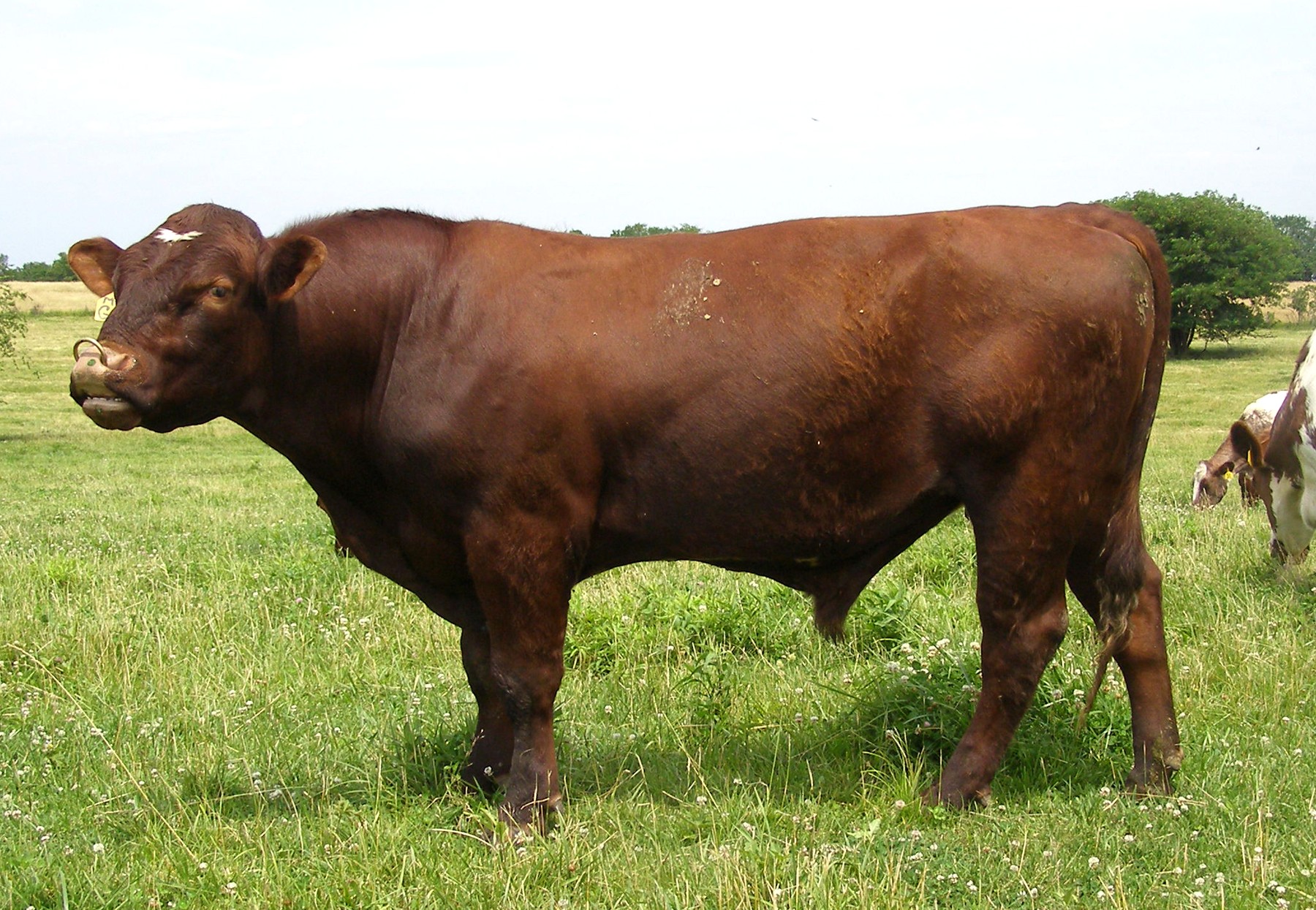 Ar Su Lu Gates 618 - Sire of 2 Perf Dams
His Dam - Godiva 409 & Grand-dam Greta (Perf Dams)
His Sire - Ar Su Su Vann (Perf Sire)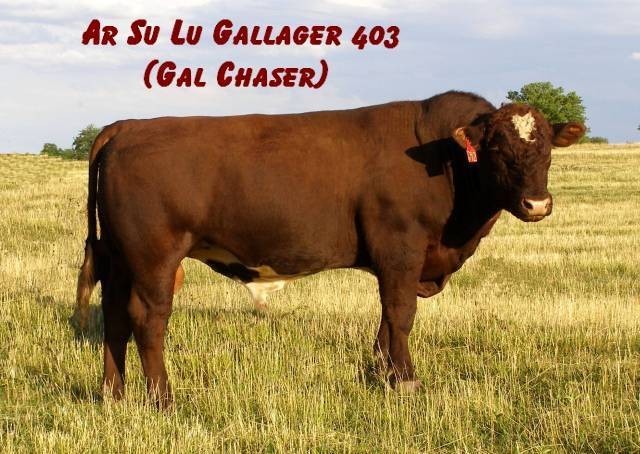 Ar Su Lu Gallager 403 - Another Vann Son with Curve Bending EPD's
& 102 traced progeny born here & in pedigree of 8/17 Perf dams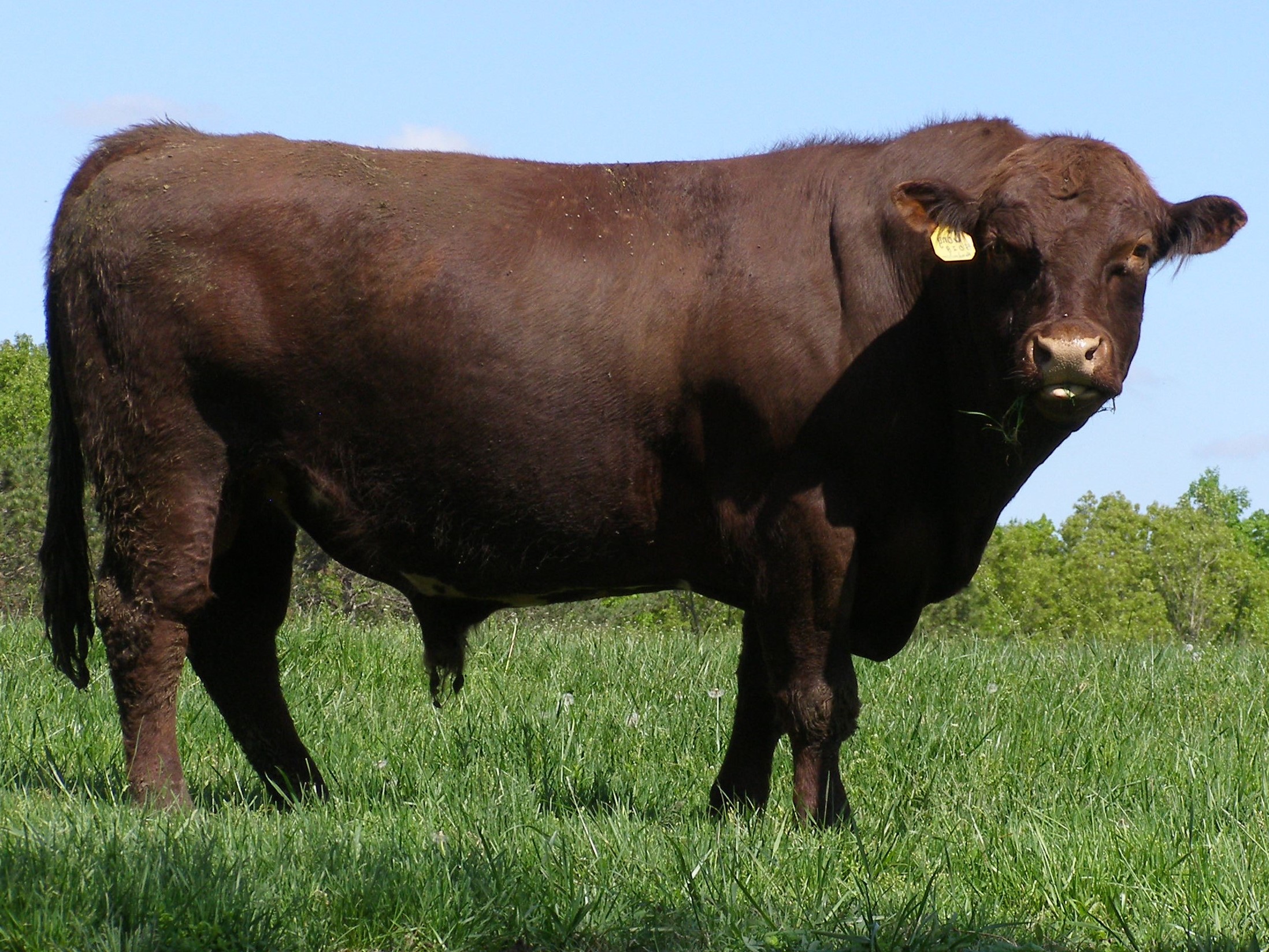 Waukaru Tony 5028 past herd sire
DOB: 1/15/15 BW: 72 pounds WW: 567 YW: 1164
88 natural born calves at Nile Valley -
ASA Trait Leader WW & YW $ F index
---
Leading Daughters in Pastures of Nile Valley
Sire of 6 Performance Dams at Nile Valley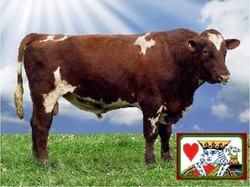 Sire : KL Prime Time Teddy 1137 - 2017 2018 2019 Performance Sire /Multiple ASA Trait Leader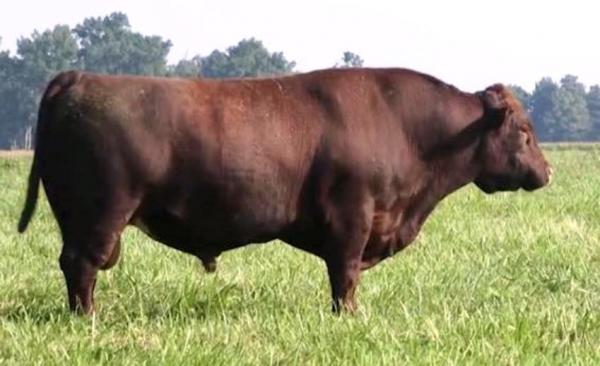 MGS: Waukaru Gold Card 5042
2010 - Performance Sire 2011 - Pacesetter Sire 2016 - Pacesetter Sire 2017 - Pacesetter Sire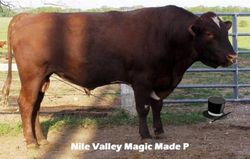 As of 2020 7 daughters have been awarded Performance dams honors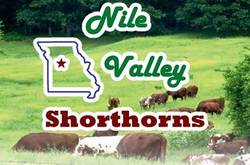 ---
---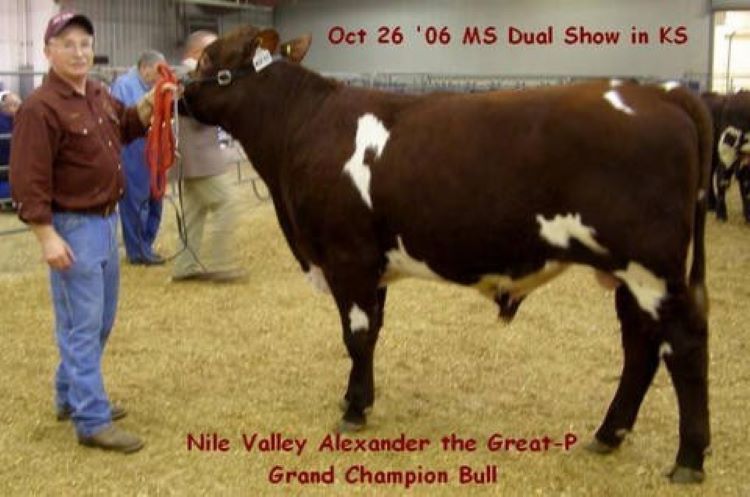 Nile Valley Alexander the Great P son of Rose Bouquet